ART PRINT
A Giclee is a term coined to describe the process of digitally printed image using inkjet printing technology.
Our long term experience and understanding regarding the uniqueness of each printed image leaded us to the conclusion that ultrachrome inkjet print is the best solution to achieve the required quality in terms of color tons or grey details.
This means a calibrated workflow that includes adapting image to different media and paying attention to its color, texture and coating. We provide a wide range of papers, canvas and adhesive that, once printed, could be laminated (for adhesive media) or varnished (for canvas) and mounted on rigid support (as foam, forex or dibond).
We have thus produced considerable number of limited editions for artists, museums and galleries.
The most relevant applications are in the art field (photo prints or art reproductions) because of outstanding quality provided but many other projects could find their solution here.
In addition, we offer other services related such as film and print professional scanning.
We become Digigraphie certified print lab as a natural development of print quality and understanding of limited editions for our clients – artists, curators, art galleries and museums.
Digigraphie Certificate is dedicated to produce best quality print, using professional Epson equipment, UltraChrome inks and selected fine-art media, 100% cotton, guaranteed to assure exceptional durability of over 100 years.
A signed and stamped Digigraphie Certificate is issued on request with each print, both signed by the author and our printing lab. It is a guarantee that refers to quality of production and limited edition credibility. Thus in addition to certifying the level of production as a quality controlled process, Digigraphie is valorizing the work of the artist with a moral engagement regarding the declared limited edition.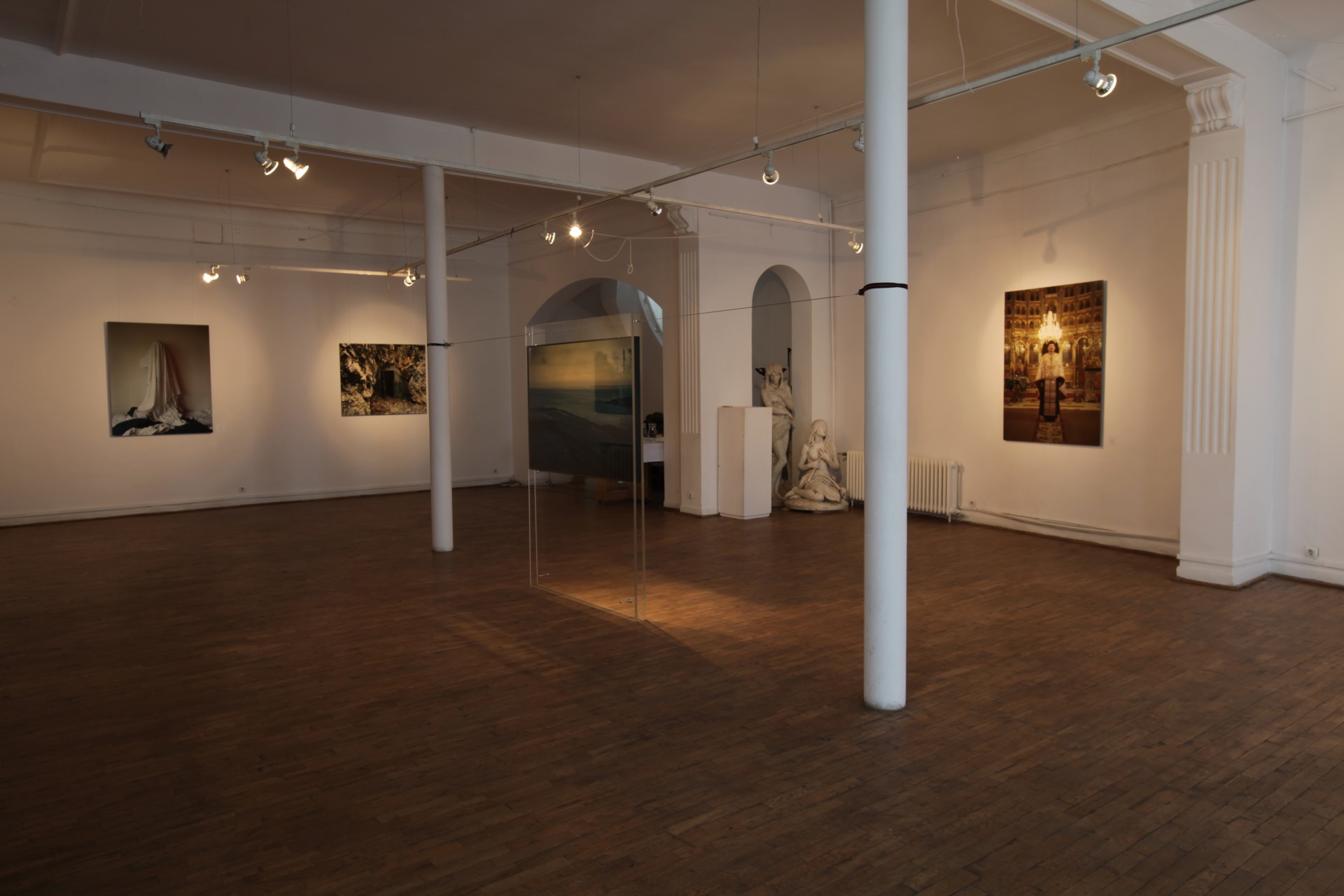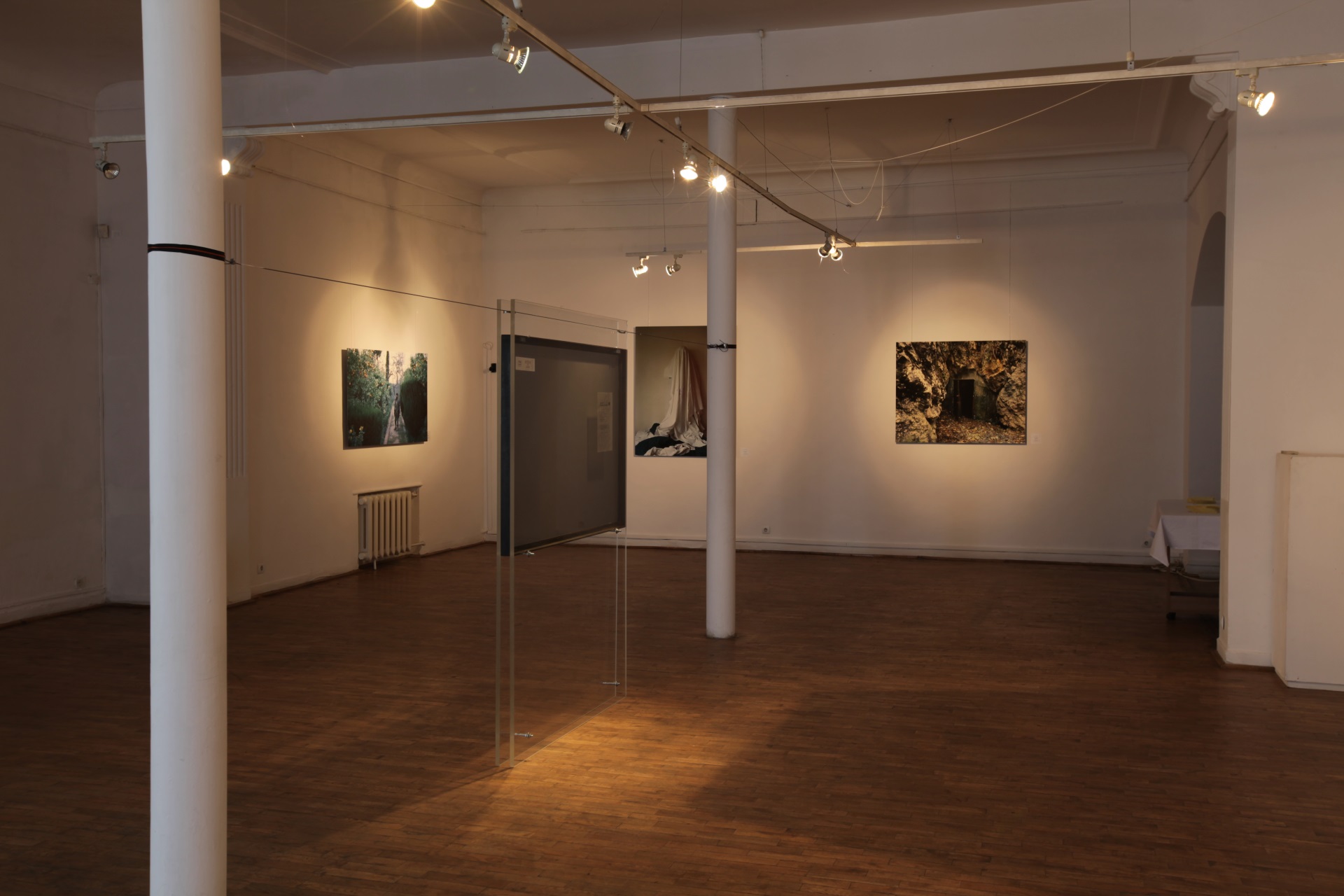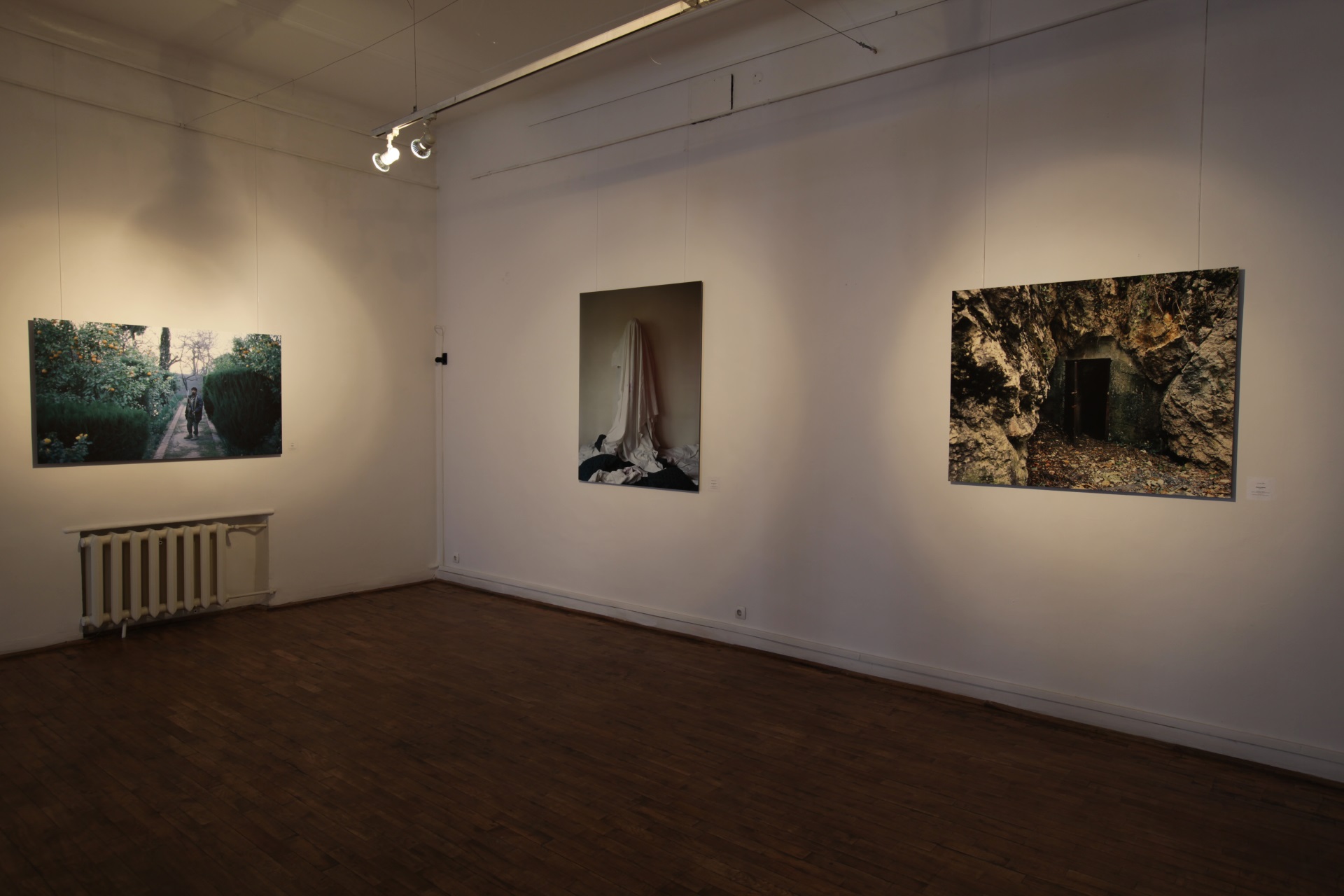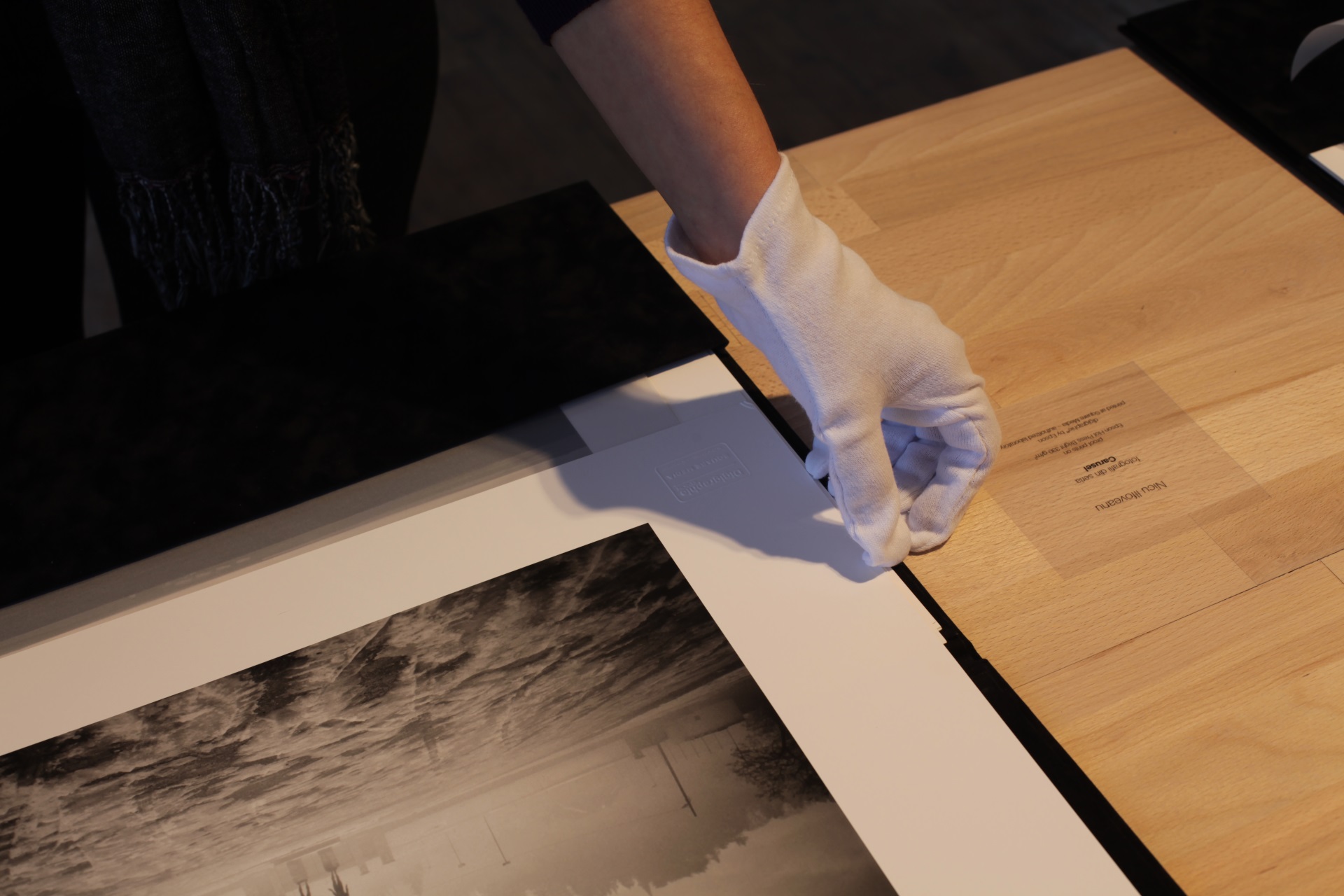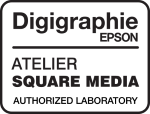 Mostly dedicated to artists and print labs, but also museums and art galleries, this certificate was first launched in Romania into an art exhibition organized by our studio together with Epson Romania and University of Fine Arts, in 2010.
Digigraphie program could be used both for photo prints and classic artwors reproduction. Also the website www.digigraphie.com represents an international platform for Digigraphie certified artworks to be freely registered and promoted as a portfolio.